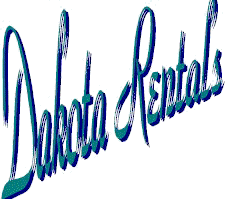 Your Real Estate Market place Are you in the market for a new home in Sioux Falls? If so, I am ready and waiting for your call. As a lifetime resident in Sioux Falls, I would love to help you look and find your new home. Whether it is your first home or an investment property, I am your Real Estate Broker. Sioux Falls is a great place to call home. The MLS is open to all REALTORS (R). If its for sale, we can get inside to look to see if that home would meet your needs.
For all of your Real Estate needs, call me personally at 605-728-6250. I look forward to helping you find the perfect home.
Planning a move to Sioux Falls, SD? Renting or buying? Not sure. Dakota Rentals can give you updated information on rental properties and real estate for sale in Sioux Falls. Don't limit yourself to one owner, call Dakota Rentals--we're contracted with owners all over the Sioux Falls area and a member of the Multiple Listing Service. For all your Real Estate needs, whether you are renting or buying in Sioux Falls, showing you properties that fit your needs is what I do. Find all the local phone numbers and Sioux Falls local links , pet information,, school boundaries
Please call Jodi @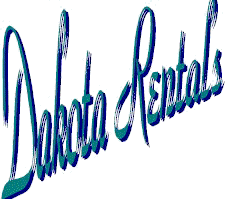 Website designed by Jodi Van Hill any suggestions, please email me.

https://www.facebook.com/dakota.rentals
Copyright © Dakota Rentals 1999-2002 - All rights reserved