GENERAL PET INFORMATION:
DOGS: The majority of owners that allow dogs set a weight limit of 25 - 35 lbs. There are very few that don't set this type of restriction.
CATS: The properties that allow cats will expect the cat to be de-clawed, neutered or spayed.
DEPOSITS: Pet deposits vary according to the owner of each property. I have seen the deposit as low as $100 and as high as $1000. The average pet deposit is $500.
Please call Jodi @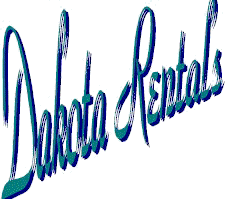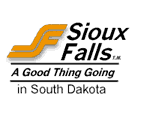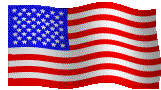 Website designed by Jodi Van Hill any suggestions, please email me.

Copyright © Dakota Rentals 1999-2002 - All rights reserved